The car essential that every driver must have
Car Jumpstarter, Vacuum & Powerbank
JUMP STARTER
Jumpi may be small, but its 700 amps of power make it the most powerful jump starter in its class. Capable of jumping almost any car or truck battery on its own, Jumpi keeps you rolling in the toughest times with 10 jumps per charge.
Its advanced safety features make it simple and safe to use even for drivers who lack jumpstarting experience.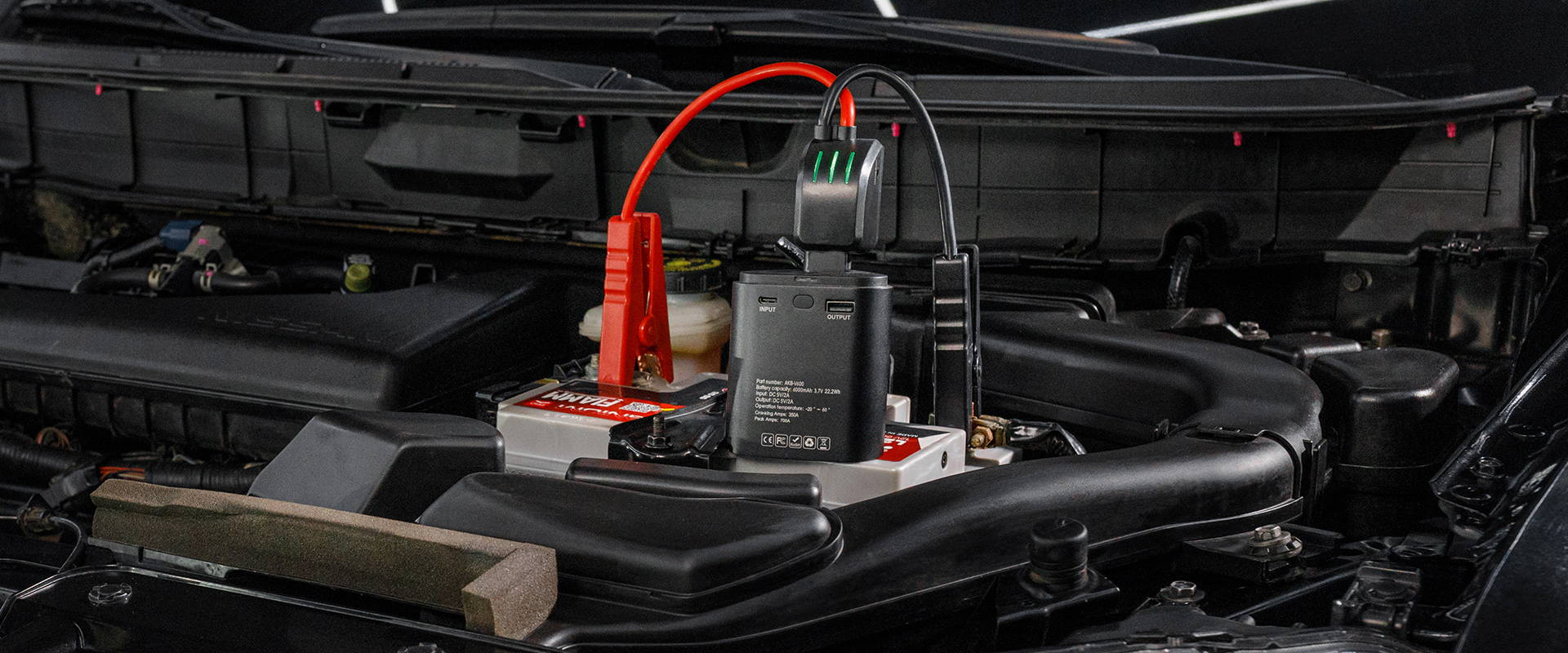 Jumpstarting has never been so safe and convenient.
With our ultra-safe and
mistake-proof design, you can
jumpstart your car in seconds
without any worry.
POWERFUL BUT QUIET CORDLESS VACUUM
Jumpi is the most powerful portable vacuum in its class. It's able to pick up large debris as well as 99.99% of unseen particles and allergens. Jumpi is so powerful that it only takes a few minutes to make your car look great and smell fresh.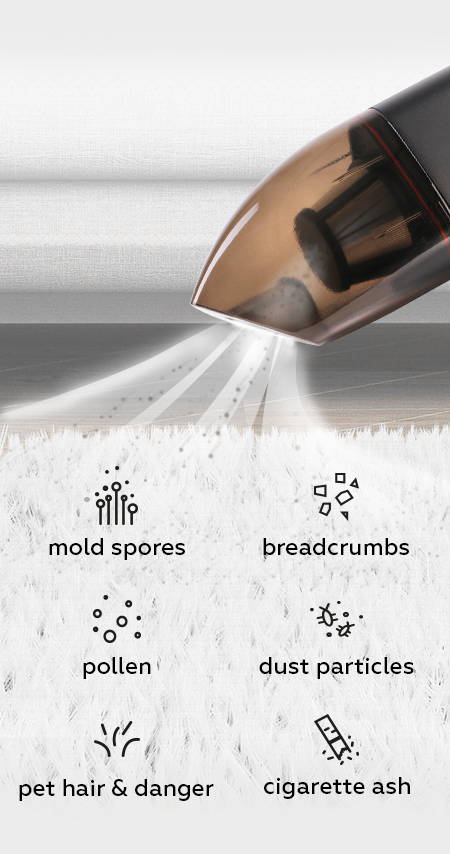 FAST-CHARGING POWER BANK
In an emergency, being able to contact the authorities and stay on the line can make all the difference. Jumpi's emergency power bank will ensure you don't run out of phone battery even on the longest journeys.
With the reserve power to charge your devices to full 2.5x, you'll never be without juice even if you're stranded long-term.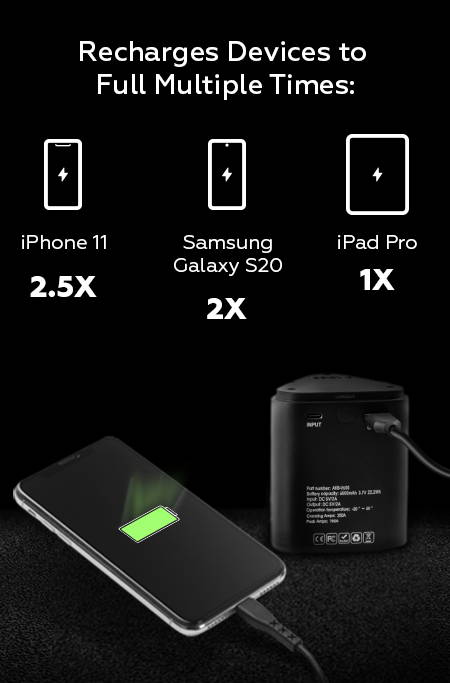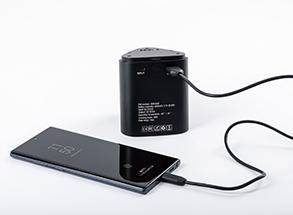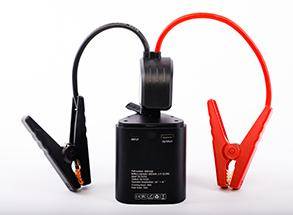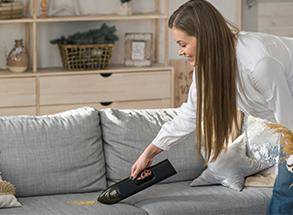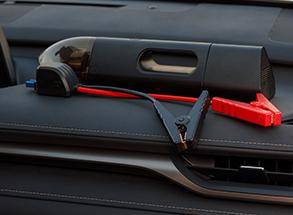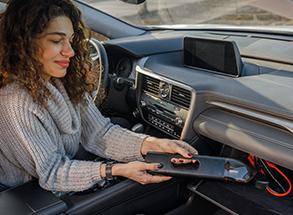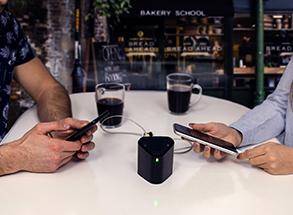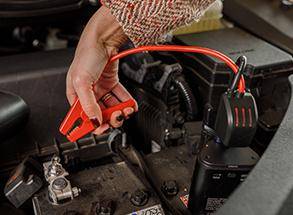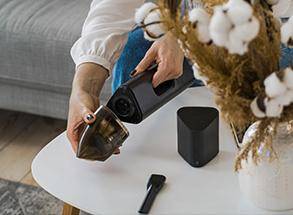 Subscribe for exclusive offers,
product releases, and news!